REDUCE MOLD AND GERMS NATURALLY
MADE WITH ONLY 4 NATURAL INGREDIENTS
Whether it's an office work-space or home kitchen, OIL2AIR™ diffusers and sprays help freshen and purify the air around you! Containing only high-quality lemongrass, cinnamon, peppermint, and clove oil, our special blend has been tested by the Microbiology Department at the University of Louisiana Lafayette. Each essential oil is effective in reducing mold and germs. Use OIL2AIR™ to maintain a fresh and sanitary environment.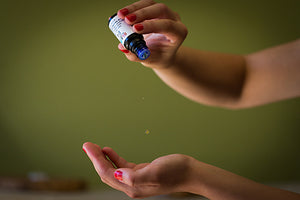 Try E4 Drops
Our essential 4 wellness.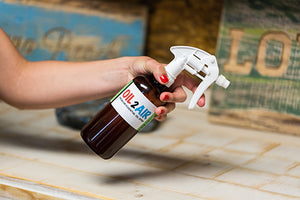 Safe to Use
All Natural ingredients.
Travel Size
Take Go2 Spray everywhere.
16 oz Premium Essential Oil Spray
Reduce Mold and Germs Naturally!  Freshen the air in your house, office, or school with an Oil2Air™ spray bottle.  Designed for portability and ease of use, simply spray the area around you to purify and freshen the air you breathe every day.  Includes spray bottle filled with our blend of essential oils.
No artificial chemicals
Pure and Natural ingredients
Smells Clean and Fresh
Ingredients: Lemongrass, Cloves, Cinnamon Bark, and Peppermint Essential Oils, Distilled Water and Polysorbate 60
Instructions: spray anywhere needed for clean and fresh smelling air. These essentials oils have been used for centuries for multiple purposes
Shake before use, keep out of children's reach and pets. Avoid eye contact. If burning or irritation occurs, rinse with running water or applied coconut oil to infected area.
View the full product →
Oil 2 Air™ Accessories
We can help you start and maintain your Oil 2 Air™ collections with starter kits and refills.
Starter Kits & Refills →
I love the clean smell of my house, especially when we've been gone for a few days. I have used it as an insect repellent and as an air diffuser, and I haven't seen a pest since! I also referred my friends and relatives to OIL2AIR™.
Robin Hebert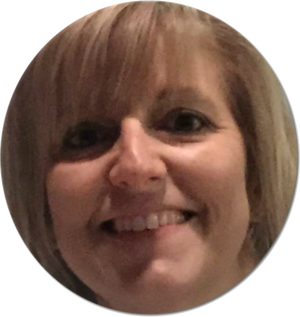 Traveling?
We have items that can travel easily with you for uses on the GO!
Explore →
Our Mission is Simple
how to naturally freshen your air